Do you have a will or a living trust?  Have you named a legal guardian for your children?  Who will act in your place if you ever become mentally incapacitated?  How will the blessings that God has entrusted to you be distributed after you go to heaven?  While nobody wants to think about death or incapacity, creating a plan to address these questions is an essential step you must take to protect yourself, your property, and your loved ones.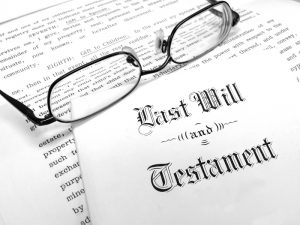 What is Risen Savior's Transfer the Blessings Ministry?
Our Transfer the Blessings ministry is committed to providing our members the support and comprehensive expertise needed so they can wisely plan how they transfer their blessings to their families and the ministries they love through a Lifetime Plan for Giving.  The wise transfer and stewardship of these blessings to family and ministries can have an impact today, tomorrow and forever.  Our faith in Jesus gives us a certainty in eternity.  With the help of Transfer the Blessings, we can be just as certain about the way we affect the future for our loved ones!  Proper planning can also spare your loved ones of the expense, delay and frustration associated with managing your affairs when you pass away or become disabled.
Meeting with Jason Jones
Jason Jones is Risen Savior's Gift Planning Counselor.  Jason works with individuals in our congregation who want to discover the lifetime plan that God has planted in their heart.  He will help them to use this plan to Transfer the Blessings God has given them to their family and the ministries they love.  This service comes to you at no cost as a member of Risen Savior.
Jason begins each consultation by listening to understand each individual's unique priorities. Using the information he gathers, he then guides and directs each individual in shaping a Lifetime Plan for Giving that fulfills personal and family goals.  This confidential service includes discussion of family matters, the challenges involved in estate plan development, and the opportunities.  These conversations help you to understand how the benefits of charitable planning relate to your personal goals.
When you ask for Jason's assistance you can expect:
A prayerful approach to our work together.
A convenient meeting time and place, usually at your home or church.
No charge for Jason's services.
Guidance and options to organize and implement your Christian estate/gift plan.
Complete confidentiality.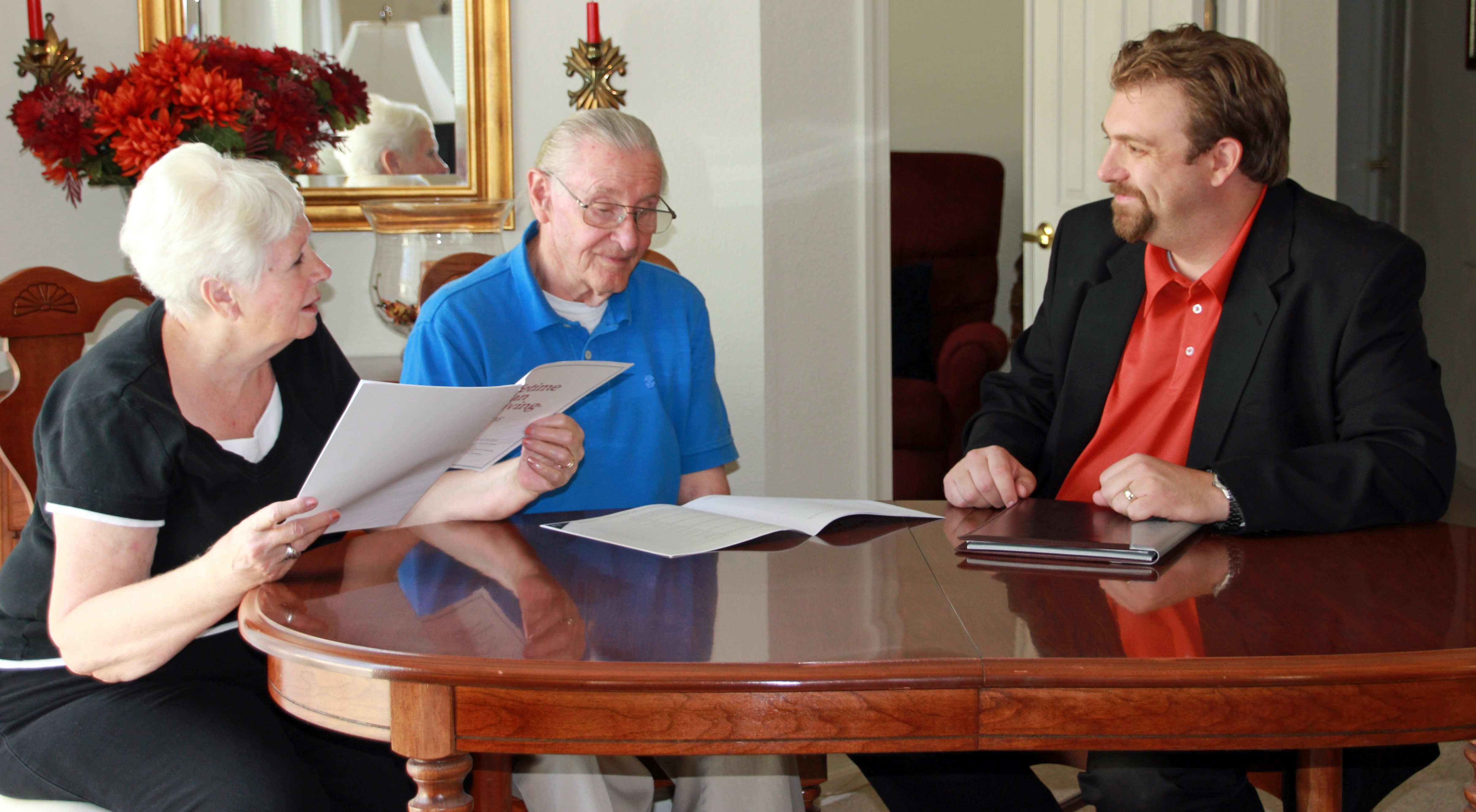 What is a Lifetime Plan for Giving?
Through our planned giving process, Jason will help you to establish a complete Christian estate/gift plan.  We call this plan your Lifetime Plan for Giving.  A Lifetime Plan for Giving is a method of assisting you by summarizing your stewardship and estate planning goals.  This step by step process helps you prepare the best gifts for your family and the best gifts for the ministries you love.
What is included in a Lifetime Plan for Giving?
A will or a revocable living trust with a pour-over will.
A durable power of attorney for financial affairs.
A durable power of attorney for health care.
A review of ownership issues and beneficiary designations.
A gift plan to provide for your family.
A gift plan for your favorite ministries.
A statement of faith.

If I already have a completed estate plan, would the Lifetime Plan for Giving process provide me with any benefit?
Yes, during the process Jason will review your current plan.  Often this reveals questions or details that need to be addressed.  These questions may include:
Are your documents up-to-date and valid?
Does your plan include a personal statement of your faith that can be used by the Holy Spirit to encourage the faith of future generations?
Have you aligned your beneficiary statements with your plan?
Do you have a both a financial and a medical Durable Power of Attorney?
Lastly, this service provides the opportunity to have your plan reviewed from a charitable perspective.  Jason may be able to provide you with some options that accomplish your goals in ways that you may have never considered.
Contact Jason
Having a completed a Lifetime Plan for Giving gives you peace of mind knowing that your wishes for the gifts God has entrusted to you are fulfilled.  This service is free to you and there is no sales process involved.  To schedule a meeting with Jason, click the link below:
If you would like more information or would like to set up an appointment over the telephone, don't hesitate to contact Jason.  He can be reached at: