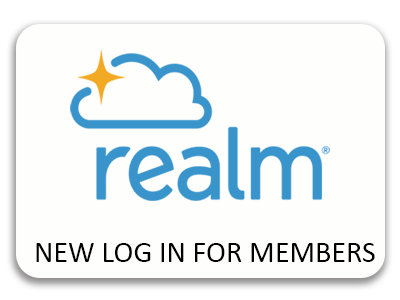 Risen Savior Lutheran Church is excited to introduce our new Member Log In program, Realm®!
Realm is user-friendly and will allow Risen Savior to better engage with one another and communicate within ministries. You will also be able to manage your giving, sign up for events and much more!
1. Risen Savior sent members a personal email from "notifications@onrealmmail.org" to invite you to create a Realm account. Use the link in that email to create a Realm password. If you do not see this email, please check your email's Junk or Spam folder.
2. You will then receive a follow up email to "verify" your account. Click on the link next to the word "Verify."
3. Click HERE to log into your new Realm account.
Once logged in here are some features to check out:
Verify your contact information: This info transferred over from our previous software program and so please verify that we have correct information. Click the arrow next to your name in the upper right hand corner. Then click "My Profile". Please verify that your birthdate and contact info are correct; you can change anything that it incorrect by clicking "Edit Profile." Remember to click "Save" at the bottom of the screen.
Set up online Giving: Click "Giving" on the left side of the screen. Then click the blue +Give button to set up your new online giving. You have many different options for giving through Realm using your credit or debit cards, checking or savings account. Giving can be set for a one-time gift, as well as weekly, every 2 weeks, monthly, twice a month or every 3 months. You can also review your Giving "History". (If you had giving in the old Member Log In, please move it to Realm.)
Manage your privacy settings: Realm has a default setting that allows only the Groups that you are in + the Groups Leaders + Staff to see your contact info. If you want to be included in the online directory, you need to change the Privacy Settings to "Everyone in Our Church." Click the arrow next to your name in the upper right hand corner. Then click "Manage Privacy" to update this.
Browsers that are compatible with Realm are Chrome, Firefox, Safari and Microsoft Edge. There is also an App available for your mobile devices. Look for "Realm Connect" in either the Google Play Store or iTunes App Store.
We're exciting about what's happening at Risen Savior Lutheran Church. Please contact the church office if you have any questions.