Risen Savior loves music! From traditional choirs to contemporary praise, we celebrate and worship God with a variety of different styles of music. If you would like to participate, many options are available for individuals at any age. If you are interested in a specific group contact the church office.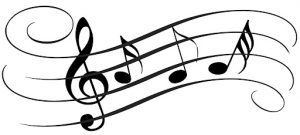 Chancel Choir
Calling all singers! The Chancel Choir is always open to new members.
The choir is great place to have community with other church members and to use your gifts to serve at Risen Savior.
Rehearsals are Wednesdays from 7:00-8:30 p.m. in the sanctuary.
All ability levels are welcome! Contact the church office for more information.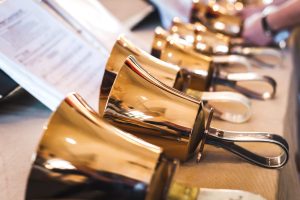 Handbells and Chimes
The Handbell Choirs provide additional music for many worship services during the church year.
Ringers Round Up: Meeting Soon!
For information about these groups, contact the church office.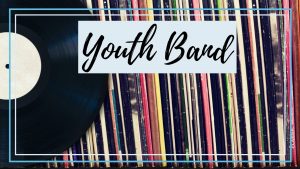 Youth Band Rehearsals: Sundays, 10:30am-12:00pm
Youth Band will meet starting in October to prepare for Christmas.
Interested in joining? Contact Sarah O'Connor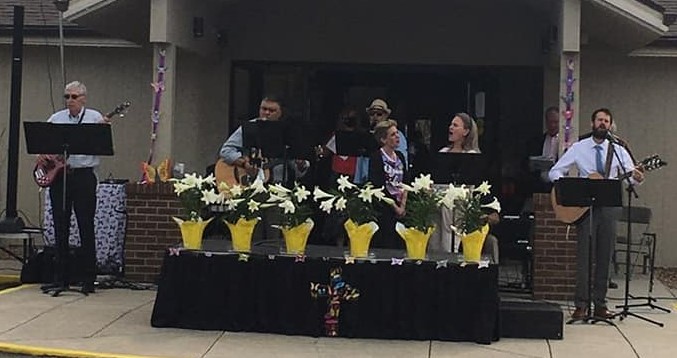 Praise Team
Praise Team provides Contemporary Music for the 9:30 a.m. service on Sunday mornings. Rehearsal is held every Thursday evening from 6:00-8:00 p.m. We are always looking for more talented singers and instrumentalists who are willing to share their love of God and music. There is a minimum age requirement and proficiency in singing or playing an instrument is mandatory.
No need to feel that you have to commit to an entire year. If you would like to join as a "seasonal member" and come for 3-5 months at a time, we would love to talk with you. Please contact Sarah O'Connor for information on how to become part of the Praise Team.