Middle School and High School Students
6th through 12th grade
Bible Study during 2nd service
Youth Group || Sundays: 5:00- 7:00 p.m.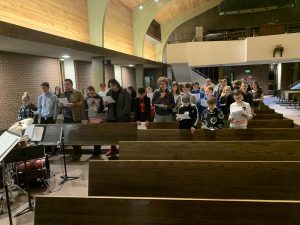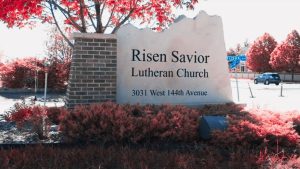 EVENTS:
-December 18th, 2:00-4:00pm: Join us at the East entrance of King Soopers near Legacy High School for Salvation Army bell ringing.
-December 18th, 4:00pm: Join us for the Denver Christmas Market in Downtown Denver.
-December 19th, 5:00pm: We will be caroling to shut-ins and participating in a White Elephant Party at Gethsemane Lutheran (gift price limit of $10).
MORE EVENTS COMING SOON