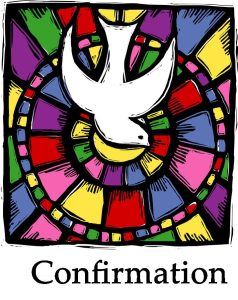 Are you interested in having your child confirmed at Risen Savior?
Please feel free to contact the church office with questions.
We are very excited to share in the journey of faith that is confirmation!!
Confirmation Informational Meeting : Sunday, September 17th, 2023 @ 4pm
Parents, please plan to attend this meeting with your student
*If you have a student entering 7th or 8th grade, or friends or family are interested, please call the church office. Students do not have to be members of the church to be a part of this discipleship experience.