Risen Savior Lutheran Church is a biblically-based Christian Church

dedicated to welcoming, accepting and loving everyone through our Lord and Savior.

Our mission is to provide a spiritual foundation in the Word of God, through worship, education, community outreach, and missions.
WHAT TO EXPECT: 
We have two services on Sunday mornings. 8:00am is our traditional liturgical service with Lutheran hymns. 9:00am is our contemporary outdoor service. Dress comfortable, bring a lawn chair, and enjoy the sun and modern worship music!
BELIEFS:
Risen Savior is a member of LCMS. Our congregation accepts and preaches the Bible-based teachings of Martin Luther that inspired the reformation of the Christian Church in the 16th century. The teaching of Luther and the reformers can be summarized in three phrases: Grace alone, Faith alone, Scripture alone.
FOLLOW US ON SOCIAL MEDIA: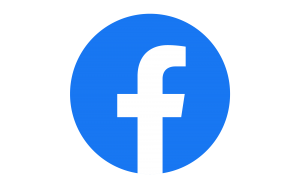 Risen Savior Lutheran Church, Broomfield, CO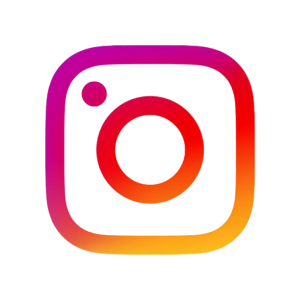 risensaviorbroomfield