Student Confirmation Classes


Sundays 4:00–5:00 p.m.
at Risen Savior

Followed by Youth Group 5:00-7:00 p.m.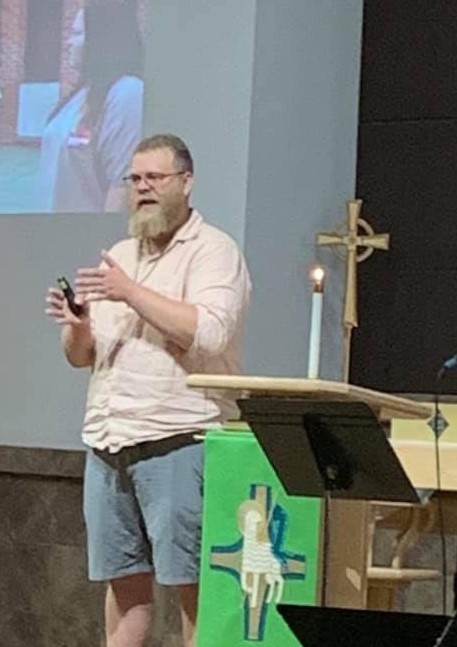 Please feel free to contact Nick Duclos through the church office with questions.
We are very excited to share in the journey of faith that is confirmation!!
*If you have a student entering 7th or 8th grade and you have not already received a letter, please call Nick Duclos, 303-469-3521 x 109.
*Also, if any of your family or friends are interested in Confirmation, also contact Nick Duclos, 303-469-3521 x 109.
*Students do not have to be members of the church to be a part of this discipleship experience.