Online Sunday School Resources click below

Cross Training Sunday School K-5th
 Sunday, July 5
God Bless America!
Blessed is the nation whose God is the Lord.
Psalm 33:12 a
Have a wonderful weekend celebrating our freedom in America!
Enjoy these Patriotic Coloring Pages!
Coloring Page July 4 Pray      Coloring Page July 4

There are many things parents can do with children to honor our military men and women.
Here are some great ideas for families from Focus on the Family:
How to Honor and Support Those Who Serve
__________________________________________________________________________________
Sunday, June 28
 Theme: Worship      Bible Verses:

Psalm 150
                                                     Praise the Lord!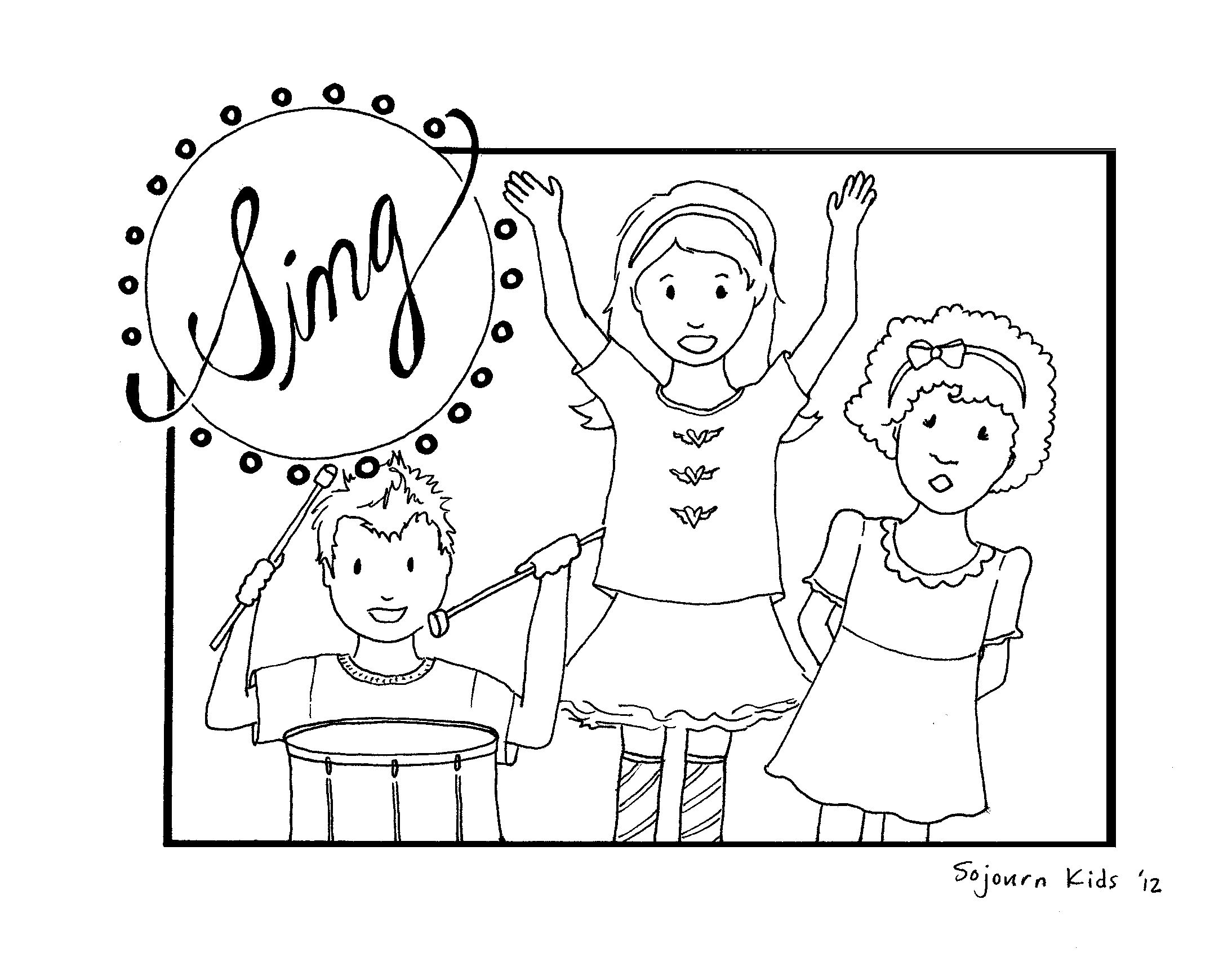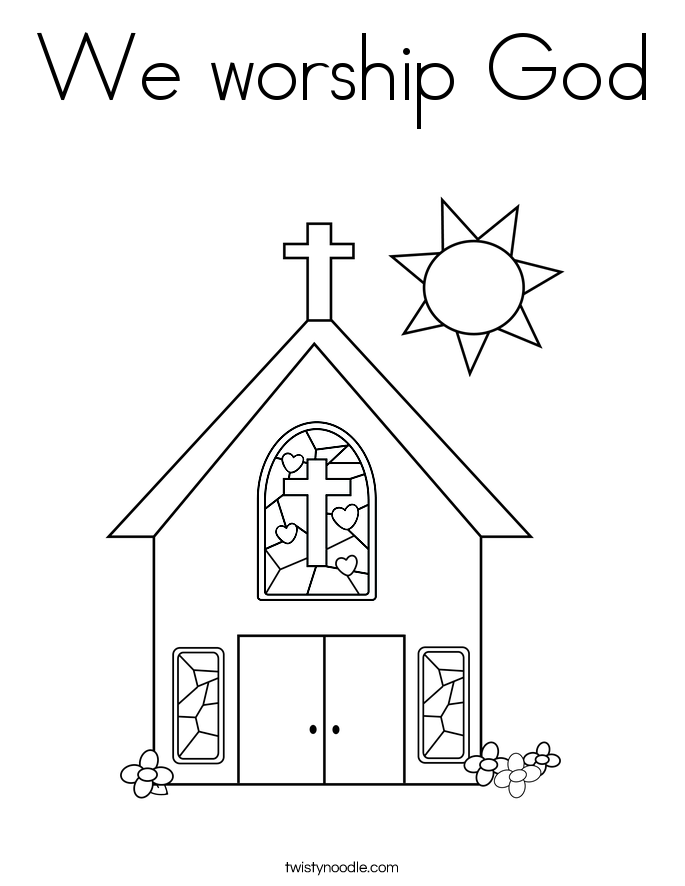 Praise God in His sanctuary (church & the whole earth);
Praise Him in the mighty firmament!
Praise Him for His mighty acts;
Praise Him according to His excellent greatness!
Praise Him with the sound of the trumpet;
Praise Him with the lute and harp!
Praise Him with the timbrel and dance;
Praise Him with stringed instruments and flutes!
Praise Him with loud cymbals;
Praise Him with high sounding cymbals!
Let everything that has breath praise the Lord!
When we think of worship, we often think of church. At church we have our worship services on Sunday.
Worship is the way that we sing and pray to God, receive gifts from God, and speak about God.
Expressing ourselves with music is a big part of this.
Taking time to do this at church with other Christians every week is very important.
Worship isn't only for Sundays, though. We can express ourselves and worship God every day of our lives.
Click, print and Color the pages above to express your worship to our Lord!
Older children, click on and read through the Worship Lesson  and say the prayer 
______________________________________________________________________________________________________________________
More online available resources ~ click below
Free Child & Adult Resources, FOR HOME by Concordia Publishing House
3 Easy and Fun Bible Memory Activities
Sunday School Songs
I'm Trusting You , My God is So Big  , God is for Me,
Won't Worry 'Bout a Thing , Made for This
Sorry – Onsite Sunday School is cancelled until further notice

Kindergarten through Grade 5
9:20-9:30 a.m. Check in at Kiosk and get name badge. K-3rd grade meet in Wing 1, 4th  5th grades go to Room 202.
9:30-10:30 a.m.  Children learn about the love of our Savior, Jesus, in fun and creative ways. We teach faith building lessons with a wonderful, brand new curriculum by Concordia Publishing House called Enduring Faith.
Using Bible verses, stories, songs, crafts, games and several awesome teachers, we are able to share God's love every week!
Safety and Security
Your child'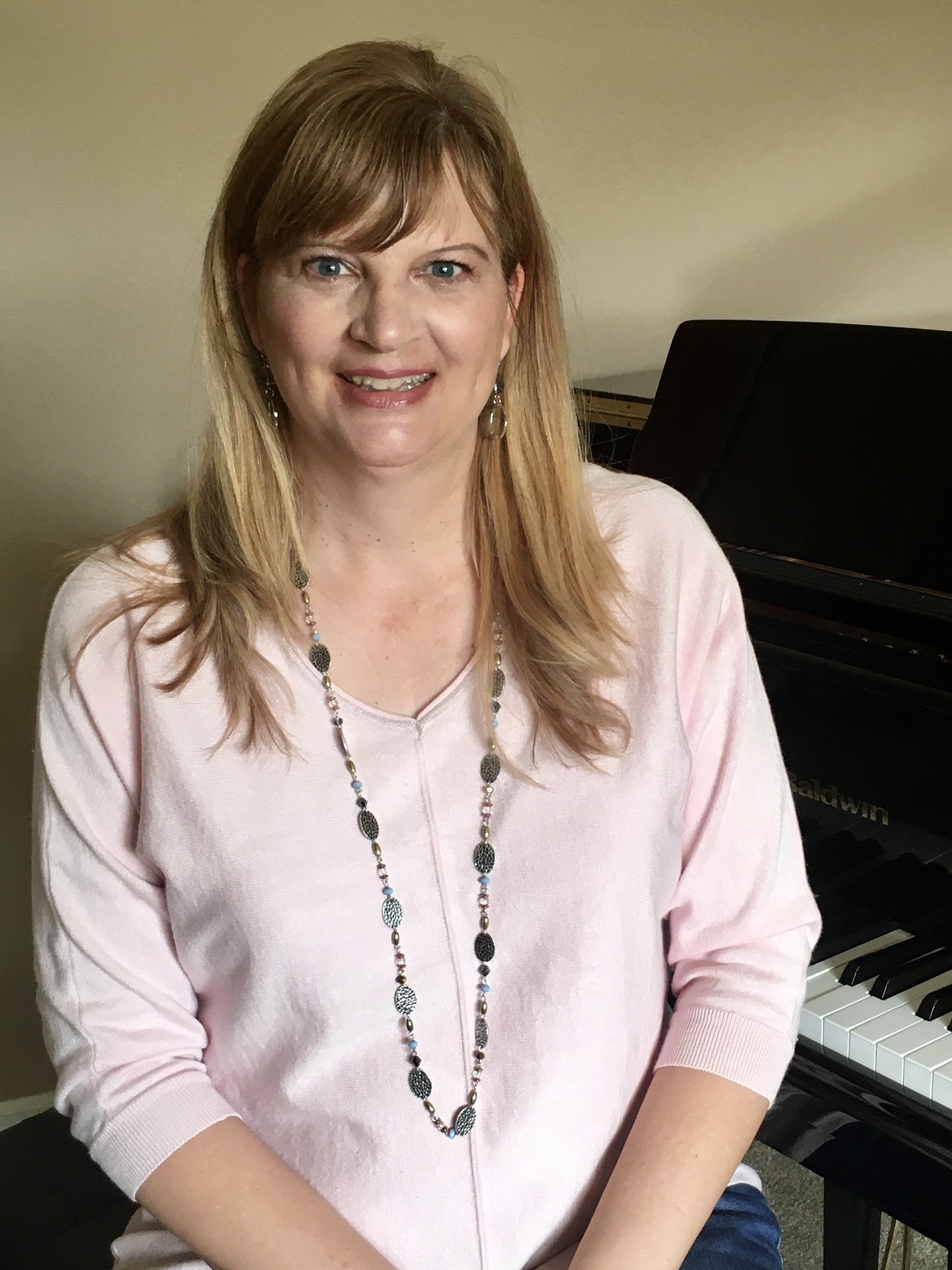 s safety is very important to us! We use the Kiosk to identify children and parents, and help everyone involved with CrossTraining get to know each other. Child Participation Sheets help us to know
your concerns about your child's emotional and physical health, and enter information into our Kiosk.
The CrossTraining Team members all have completed the Child Protection Policy
and background check to ensure your child's safety.
Contact Person for CrossTraining and all Children's Events
Lori Hakes, Director of Children's Ministry           Contact Me               (303) 469-3521