COVID-19 Safety Guidelines
In-Person Safety: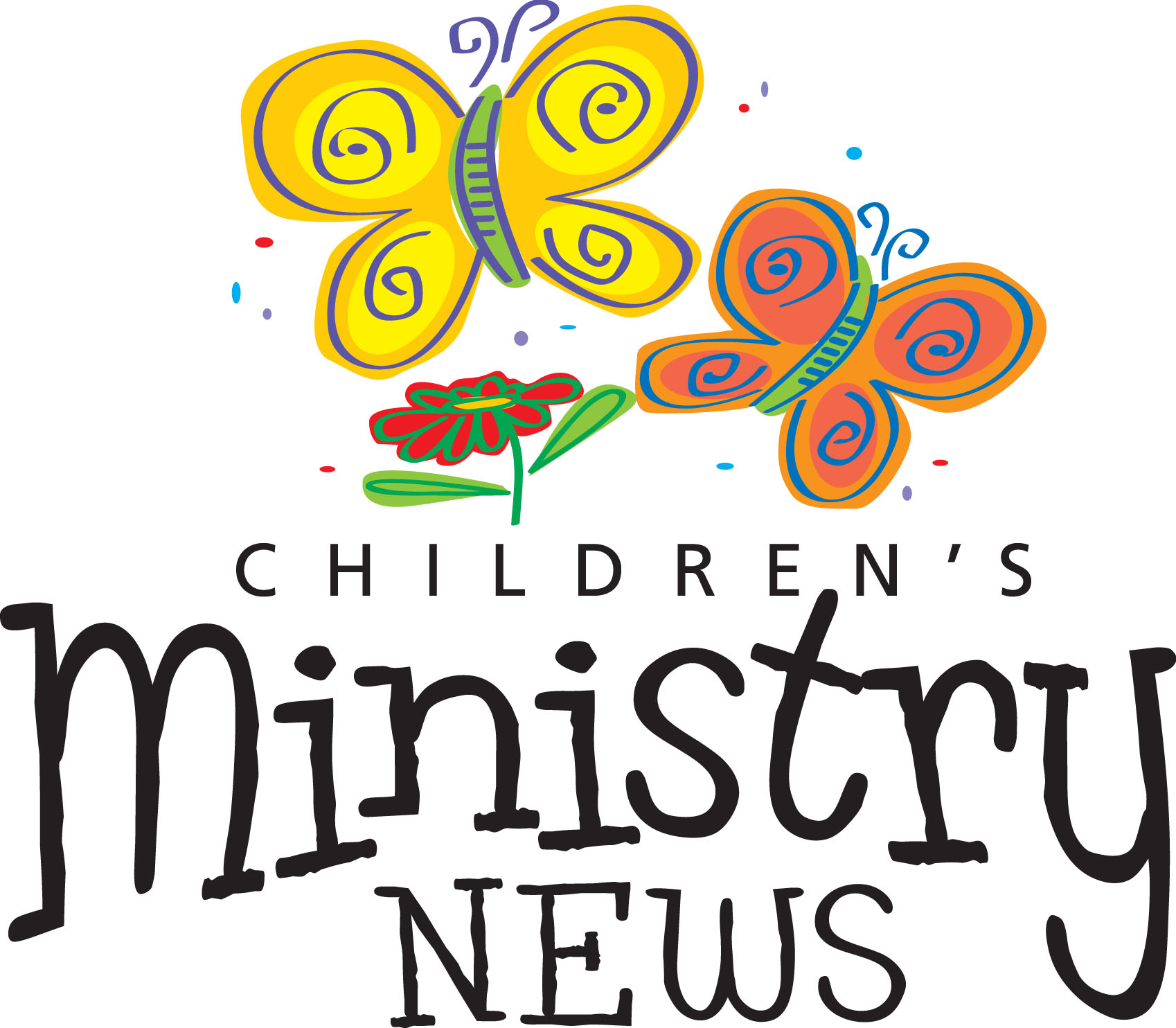 We will meet outside unless the weather is severe. Bring a coat if it's cool.

Everyone wears a mask

Social Distancing 6 feet apart

Supplies: Each child receives Materials Bag with lesson & craft and Individual Supplies (crayons, pen, glue, whatever is needed). No shared supplies.

Indoor surfaces will be disinfected right before use.

Any misbehavior that infringes on safety guidelines will not be allowed, and will be immediately addressed with parents.
Safety and Security
Your child'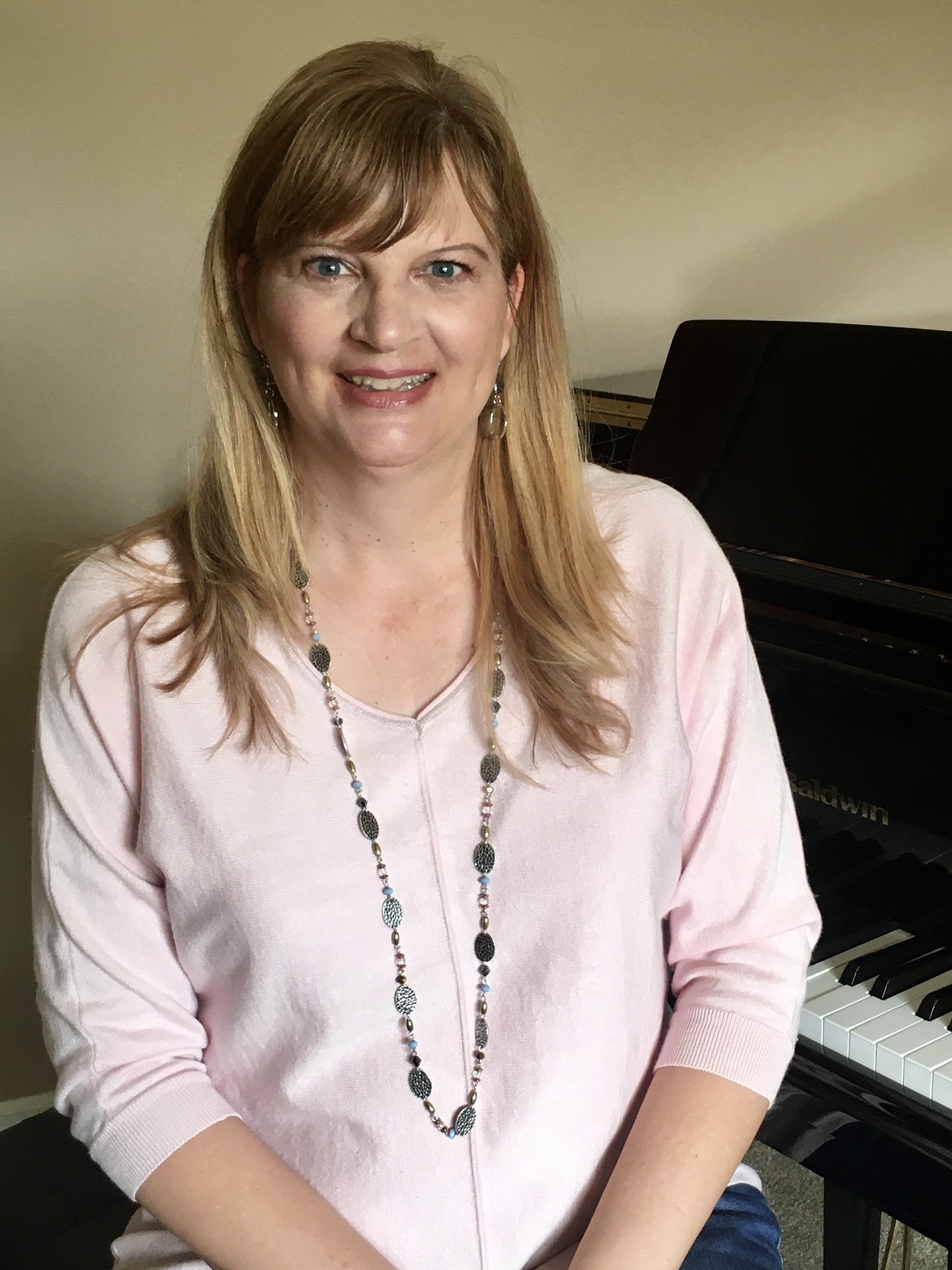 s safety is very important to us! We use the Kiosk to identify children and parents, and help everyone involved with CrossTraining get to know each other. Child Participation Sheets help us to know
your concerns about your child's emotional and physical health, and enter information into our Kiosk.
The CrossTraining Team members all have completed the Child Protection Policy
and background check to ensure your child's safety.
Contact Person for CrossTraining and all Children's Events
Lori Hakes, Director of Children's Ministry           Contact Me               (303) 469-3521