CrossTraining Sunday School K - 5th
2 Options April and May
In Person:
9:30 a.m. Sunday mornings in Wing 1


COVID-19 Safety: We will still have temperature checks, wear masks, social distance as much as possible, and use individual supplies.  AS the weather is warmer, we'll spend some time outside.  You no linger need to sign up ahead of time.

Online:


Our wonderful Enduring Faith curriculum by Concordia Publishing House began offering some digital resources for families during COVID-19. Please see the schedule below to follow along with the Unit 4 lessons. Included in this link is a nice picture to visualize the lesson, a 6 minute opening video, verse of the week, family activity page, coloring page, etc... 

FAMILY LINK to CPH

If your child would like a Materials Bag with the lessons and crafts, contact me A.S.A.P., and I'll deliver it to your home!
SCHEDULE
Unit 4 Digital Resources
Click on each lesson below for the CPH Website Resource
April 25          Lesson 11  Signs of the True God: Moses and the Plagues
May 2             Lesson 12 The Passover Promise: The Passover
May 9             Lesson 13  Food from Heaven: God Cares for His People
May 16           Lesson 14  Waterworks (Seasonal Thanksgiving) Water from a Rock
May 23          End of Year Bible Olympics Game
May 30          No Sunday School Memorial Day Weekend
JUNE-AUGUST:  Children GOING INTO K-5th will attend 9:00 a.m. OUTDOOR WORSHIP with their families, and then be dismissed right before the Sermon.
They will meet in the Courtyard and/or Wing 1 for the remainder of the service.
NO Sunday School on July 4 and September 5
COVID-19 Safety Guidelines
In-Person Safety: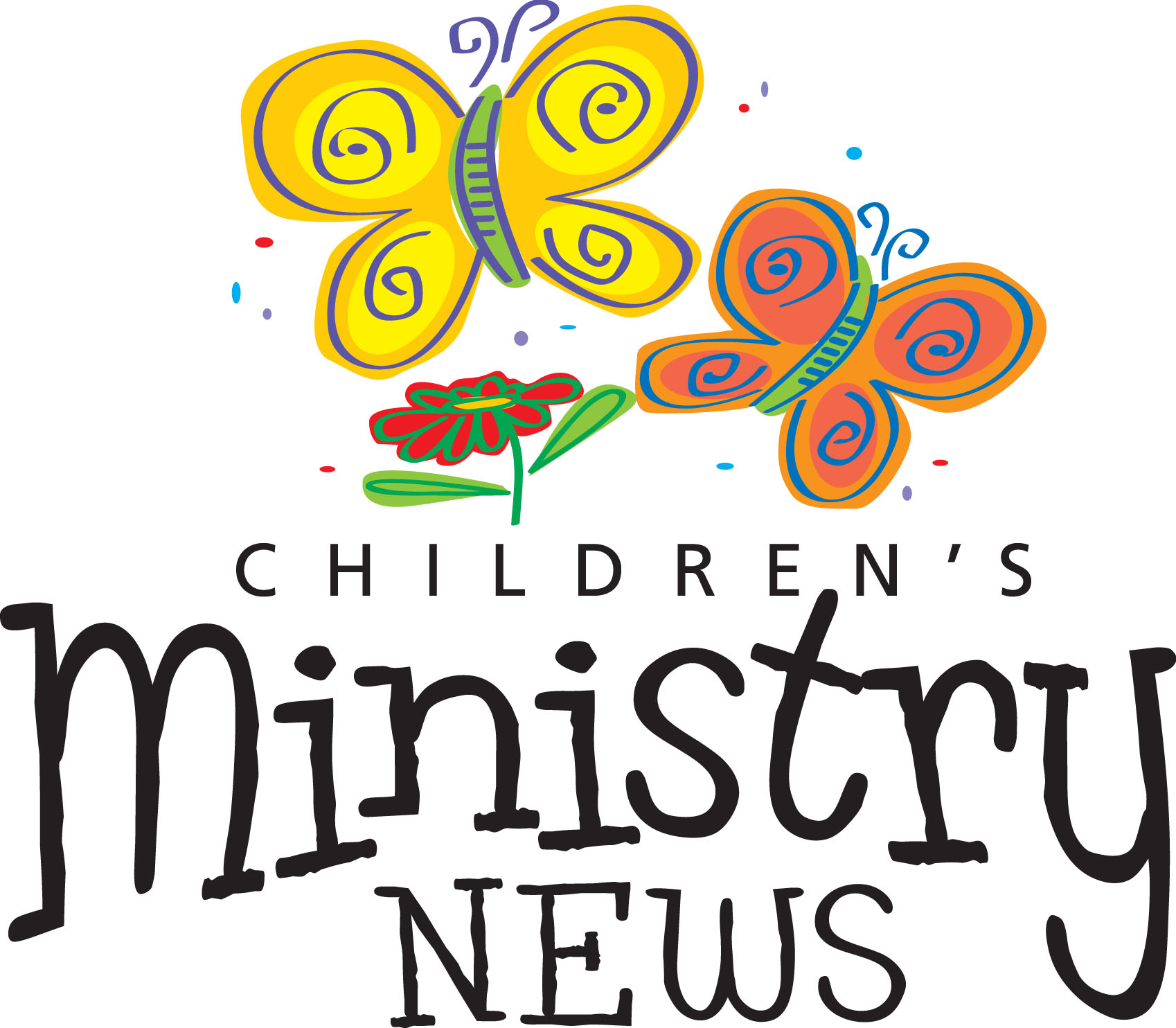 We will meet outside unless the weather is severe. Bring a coat if it's cool.

Everyone wears a mask

Social Distancing 6 feet apart

Supplies: Each child receives Materials Bag with lesson & craft and Individual Supplies (crayons, pen, glue, whatever is needed). No shared supplies.

Indoor surfaces will be disinfected right before use.
Safety and Security
Your child'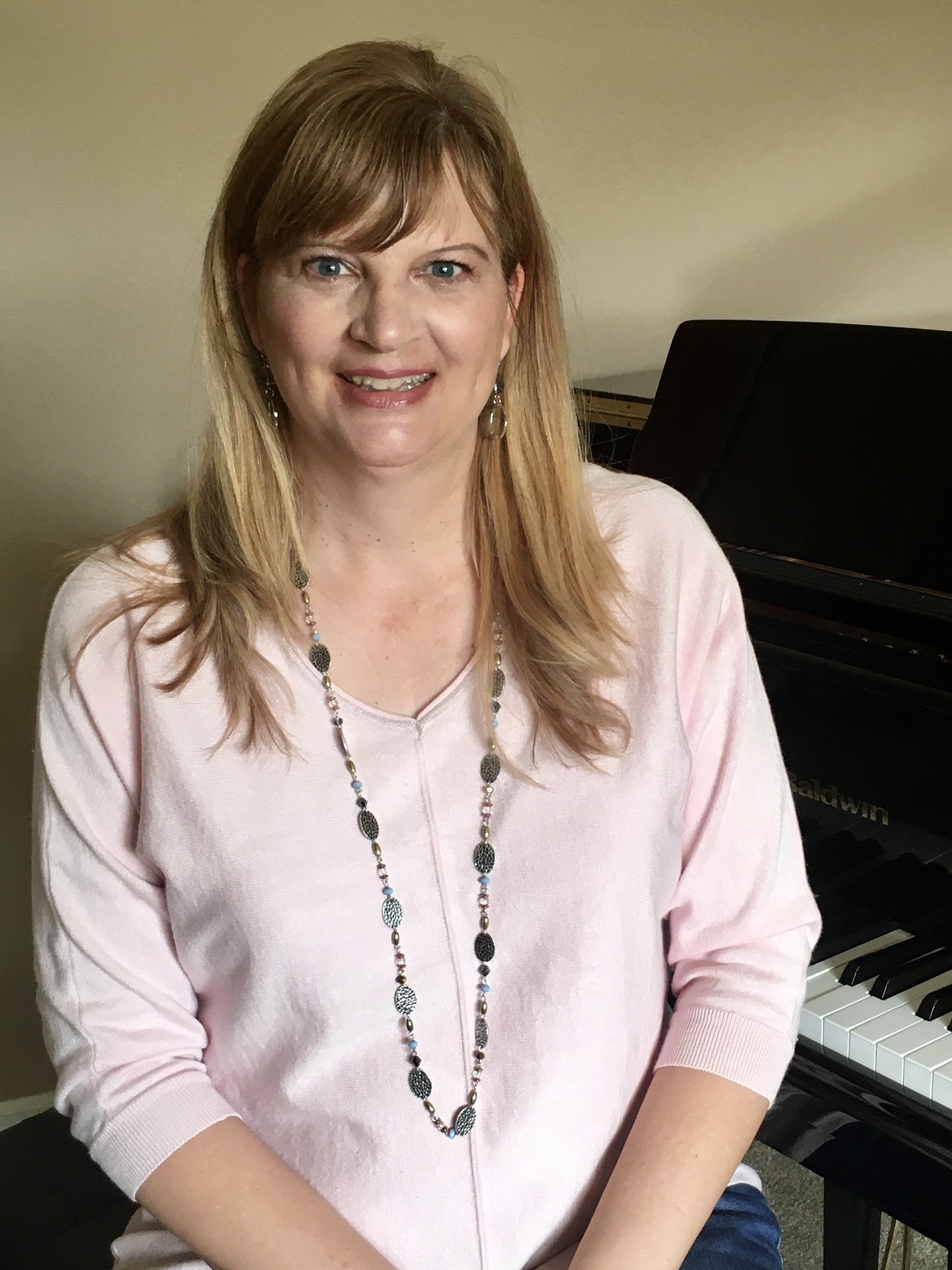 s safety is very important to us! We use the Kiosk to identify children and parents, and help everyone involved with CrossTraining get to know each other. Child Participation Sheets help us to know
your concerns about your child's emotional and physical health, and enter information into our Kiosk.
The CrossTraining Team members all have completed the Child Protection Policy
and background check to ensure your child's safety.
Contact Person for CrossTraining and all Children's Events
Lori Hakes, Director of Children's Ministry           Contact Me               (303) 469-3521