VBS at CrossTraining Sunday School K - 5th
2 Options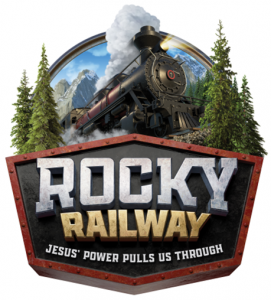 In Person:
9:20 a.m. Sunday mornings; dismissed from 9:00am outdoor service to courtyard. 6/6-8/22 (No VBS on 7/4)
Online:
Risen Savior is happy to provide you with these special purchased digital resources for VBS. Enjoy the videos and music!
VBS Music:
VBS Videos: https://www.youtube.com/playlist?list=PLAFXkUO5OCZyf4SAU7YIrgh27B3J7j8-a
SPRING SCHEDULE 
Unit 4 Digital Resources
Click on each lesson below for the CPH Website Resource
April 25          Lesson 11  Signs of the True God: Moses and the Plagues
May 2             Lesson 12 The Passover Promise: The Passover
May 9             Lesson 13  Food from Heaven: God Cares for His People
May 16           Lesson 14  Waterworks (Seasonal Thanksgiving) Water from a Rock
May 23          End of Year Bible Olympics Game
May 30          No Sunday School Memorial Day Weekend
NO Sunday School on July 4 and September 5
Safety and Security
Your child'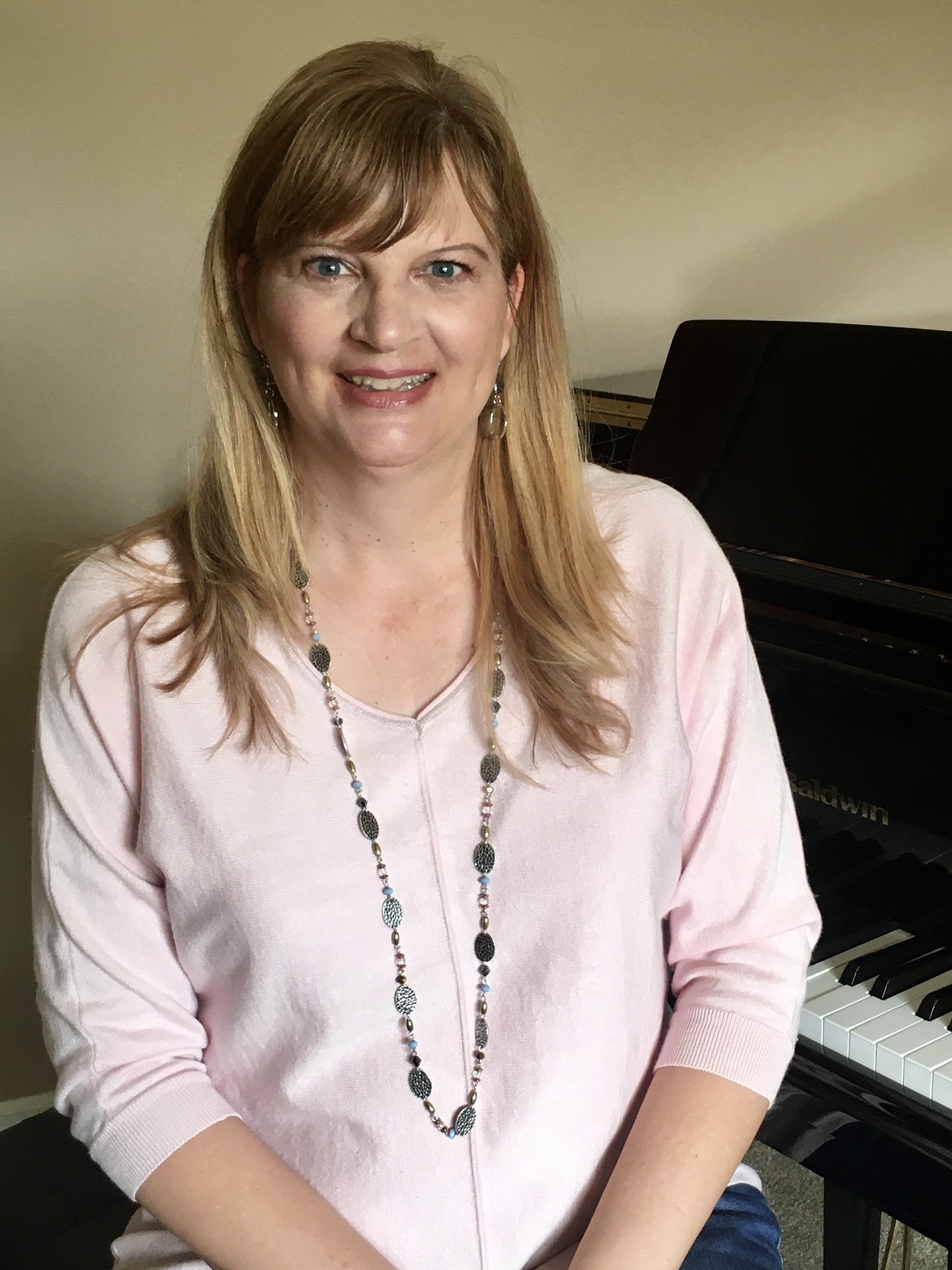 s safety is very important to us! We use the Kiosk to identify children and parents, and help everyone involved with CrossTraining get to know each other. Child Participation Sheets help us to know your concerns about your child's emotional and physical health, and enter information into our Kiosk. 
The CrossTraining Team members all have completed the Child Protection Policy
and background check to ensure your child's safety.
Contact Person for CrossTraining and all Children's Events
Lori Hakes, Director of Children's Ministry           Contact Me               (303) 469-3521