Concordia Publishing House Enduring Faith Unit 3 Lessons + Oriental Trading Craft Kit each week
Safety Guidelines
In-Person Safety:
We will meet outside unless the weather is severe. Bring a coat if it's cool.

Everyone wears a mask

Social Distancing 6 feet apart

Supplies: Each child receives Materials Bag with lesson & craft and Individual Supplies (crayons, pen, glue, whatever is needed). No shared supplies.

Indoor surfaces will be disinfected right before use.

Any misbehavior that infringes on safety guidelines will not be allowed, and will be immediately addressed with parents. 
Online Safety while using Zoom: All Zoom meetings are recorded. Parents please be nearby while your child is on Zoom.
Fall Sundays Schedule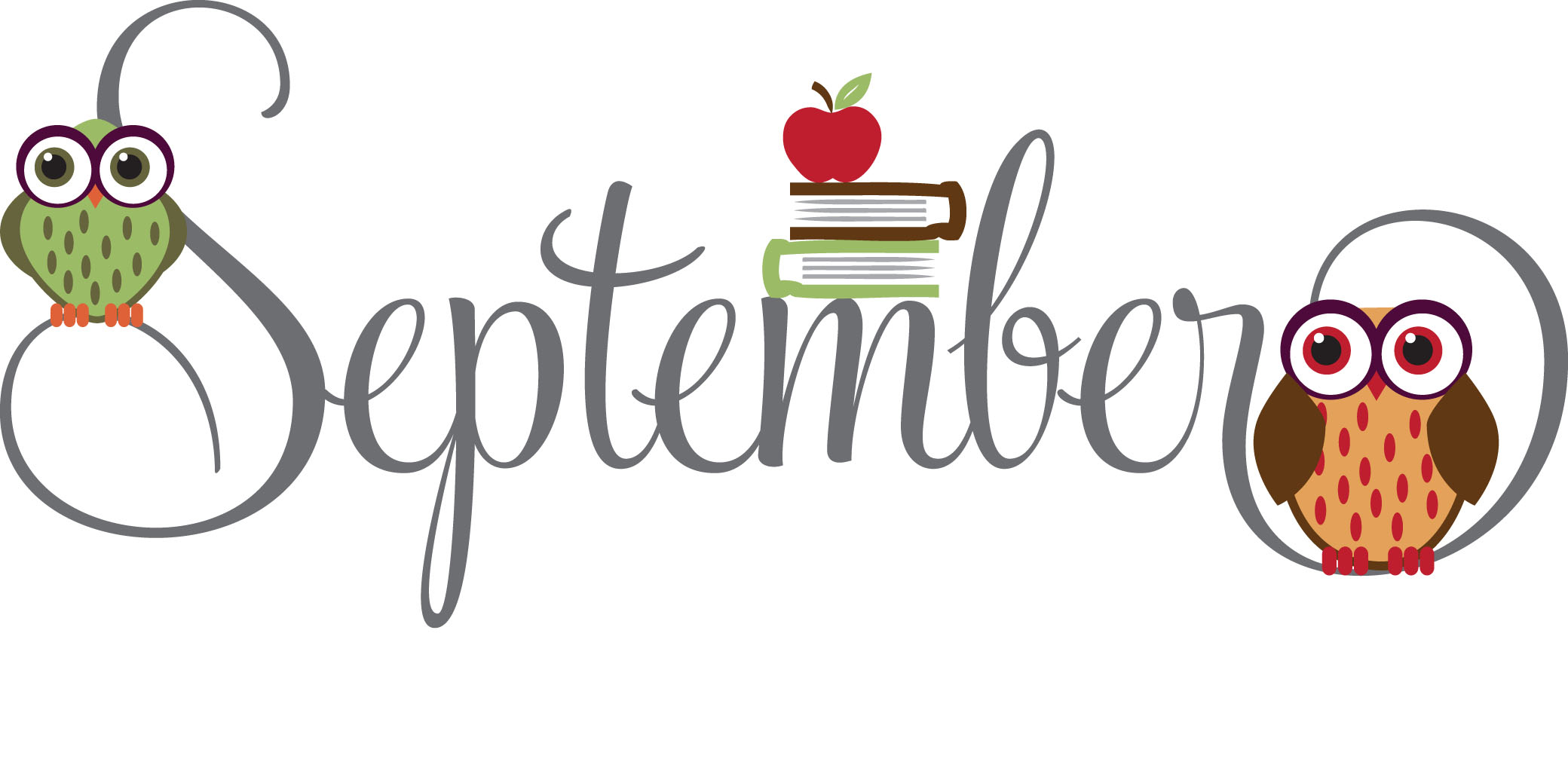 In-Person Option
9:00 a.m.– Attend the Outdoor Church Service,
Lori & volunteer will lead K-5th grade children to nearby outside area for Sunday School
lesson during the sermon (about 9:20-9:50 a.m.)
Online with Zoom Option
10:15-10:45 a.m.
Online Interactive Sunday School lesson over  Zoom

In-Person Option
 9:30-10:15 a.m.
MUST SIGN UP AHEAD on FRIDAY's Congregational Email link (No Kiosk)
Plan to be in grade level groups:  K-1, 2-3, 4-5
Online Option: 
We will likely move to short videos posted on website each week
to be used with Materials Bag at home at a time convenient for you.
Not over Zoom.
No CrossTraining on 11/29, 12/20, 12/27
You need the Zoom Link for September

Your child will be online ONLY. I will arrange delivery of a Materials Bag for your child to do at home! 

You need to receive CrossTraining Sunday School emails from me and/or Friday Congregational emails from our church office.

Have any further questions!
___________________________________________________
Children's Christmas Service

Sunday, December 13 at 11:00 a.m.
This is a worship service, led by children. Rather than have a few kids sign up, I'm trying to include ALL K-5th kids in the Children's Christmas Service, like we usually do. This entire program will be recorded ahead of time, and ready for the congregation to attend or view on Sunday, December 13 at 11:00 a.m.
If possible, some children will be able to lead their part in person that morning.
Mondays in October & November  
New this year! Music & Drama Mondays to Rehearse for Children's Christmas Service
6:30-7:30 p.m.  
This year we will have several individual children and small groups of children lead the worship service with poems, readings, skits and songs. I'll try to assemble a couple of 6th-8th grade groups, too.  As these groups are formed, I'll notify you of just a few specific Monday rehearsal dates for each group. We will meet at church on these Monday evenings OR over Google Meet (like Zoom)on Monday evenings, or at another time that works for your group. 
Sunday, December 6  Dress Rehearsal for Children's Christmas Service
December 13 during CrossTraining Sunday School at 9:30 a.m., if possible to meet in person.
Sunday, December 13 Children's Christmas Service at 11:00 a.m.
(either fully recorded, fully in-person…or a mix of both!)
Safety and Security
Your child'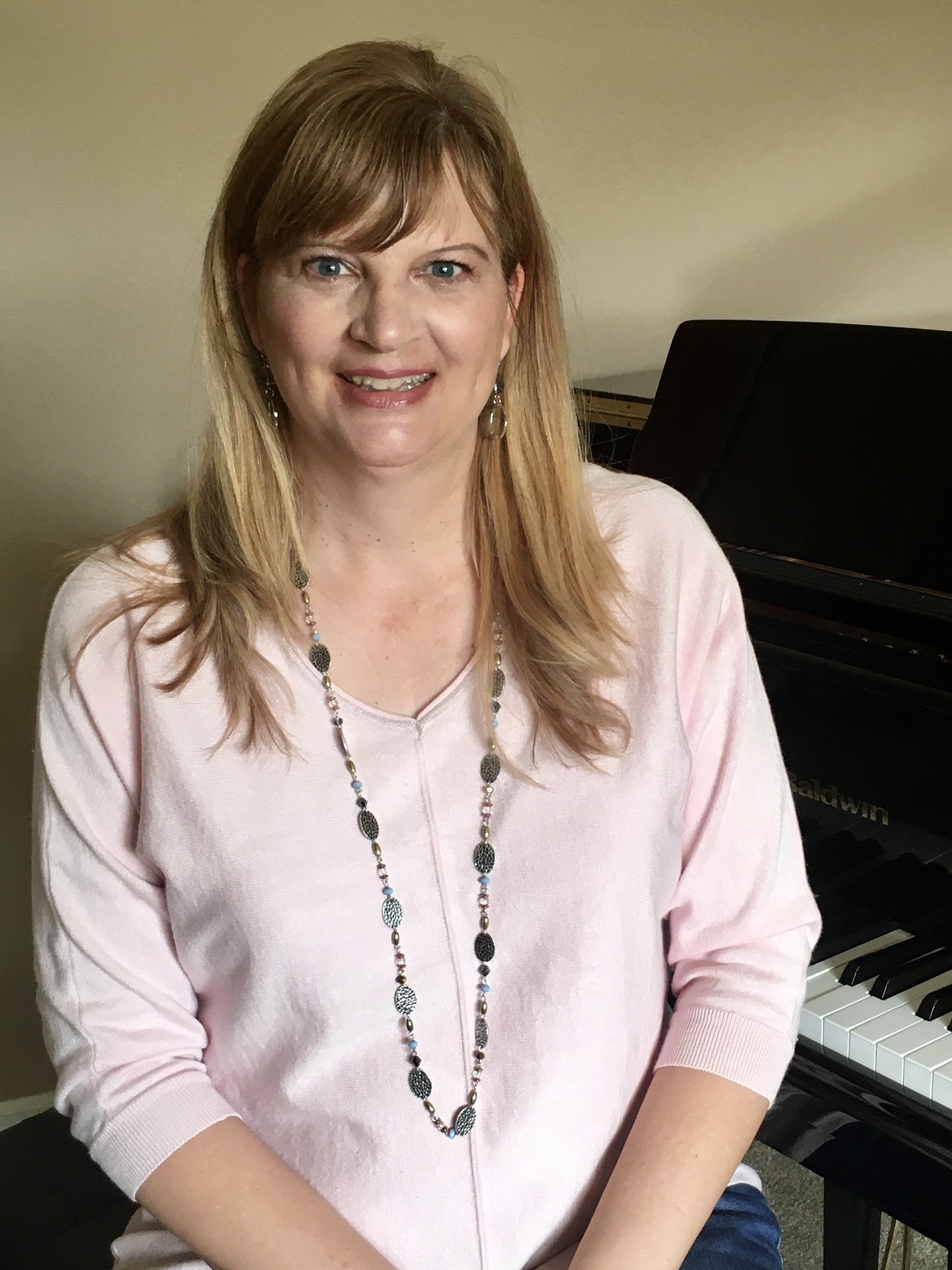 s safety is very important to us! We use the Kiosk to identify children and parents, and help everyone involved with CrossTraining get to know each other. Child Participation Sheets help us to know
your concerns about your child's emotional and physical health, and enter information into our Kiosk.
The CrossTraining Team members all have completed the Child Protection Policy
and background check to ensure your child's safety.
Contact Person for CrossTraining and all Children's Events
Lori Hakes, Director of Children's Ministry           Contact Me               (303) 469-3521