Middle School Students
6th through 8th grade
Middle School Bible Study ~ during 2nd service
Middle School Youth Group


Sundays ~ 5:00- 7:00 p.m.

Student Leadership team


This small group of students will each represent their grade level and will serve to model, lead, and listen to other Youth Group members as we learn to follow Jesus together.
If you are interested in being part of this small group  Contact Me for more information.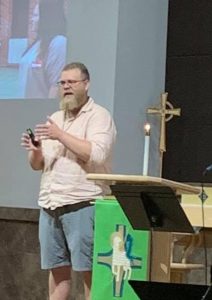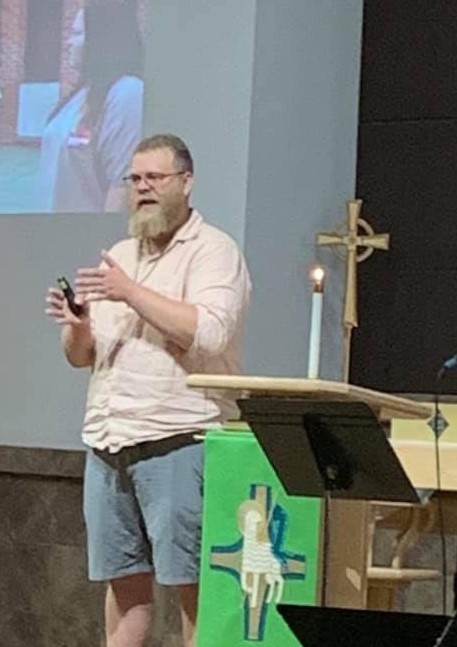 Nick Duclos, Director of Student and Family Ministry || Contact Me (303) 469-3521 x 109
Parents helping to drive for an event, complete Child at Risk Training (including a Background Check) as well as the Driver of Private Vehicle form.
Student Forms: to be completed annually for each student to attend Medical Authorization Form needed in case of an injury while on an event with Risen Savior
Photo/Video Waiver needed for future advertising and internal use at Risen Savior
Parent Background Check and Forms:  For any parent that is going to chaperone an event, they need to complete the following:
Why all the paperwork? The proper documentation keeps our children safe and allows our parents to host or attend any event through Risen Savior.
Child at Risk Training is an online training and can be completed on your schedule and keeps our children safe.
Background Checks keeps our children safe, Private Vehicle Forms: Gives the church information about your vehicle
Want to plan or host an Event: