Adult Bible Studies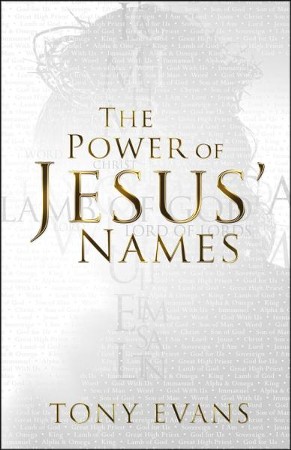 Study: The Power of Jesus' Name by Tony Evans
Day & Time: Sundays 9:00 - 10:00 am
Dates: January 10 - February 14
Dial In:   +1 346 248 7799
Online Zoom Meeting: Click Here,
Meeting ID: 849 7188 1322, Passcode: 437256
In Person: Click Here to save a seat in "Sunday Mornings at Risen Savior" Sign ups needed for class sizes during the Coronavirus and for social distancing.
Study Leader: Don Stoehr through the church office
The Power Jesus Name_Handout 2_
The Power Jesus Name_Handout 3_Pt (1)
Study: Simon Peter, The Fiery Fisher of men by Rev. Wayne Palmer
Day & Time: Sundays 10:45 am -12:00 noon
Dates: January 24 - March 21
Dial In:   +1 346 248 7799
Online Zoom Meeting: Click Here  
Meeting ID: 950 1331 1163, Passcode: 500915
In Person: Click Here to save a seat in "Sunday Mornings at Risen Savior"
sign ups are needed because of the Coronavirus and social distancing. 
Study Leader: Stein Cass through the church office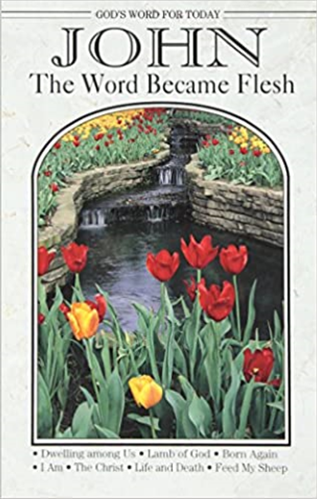 Men's Bible Study
Study: John: The Word Became Flesh
Day & Time: Wednesday 8:30–10:00 a.m. 
Online: Classes are moved  Contact Kevin Hischke through the church office for to Zoom information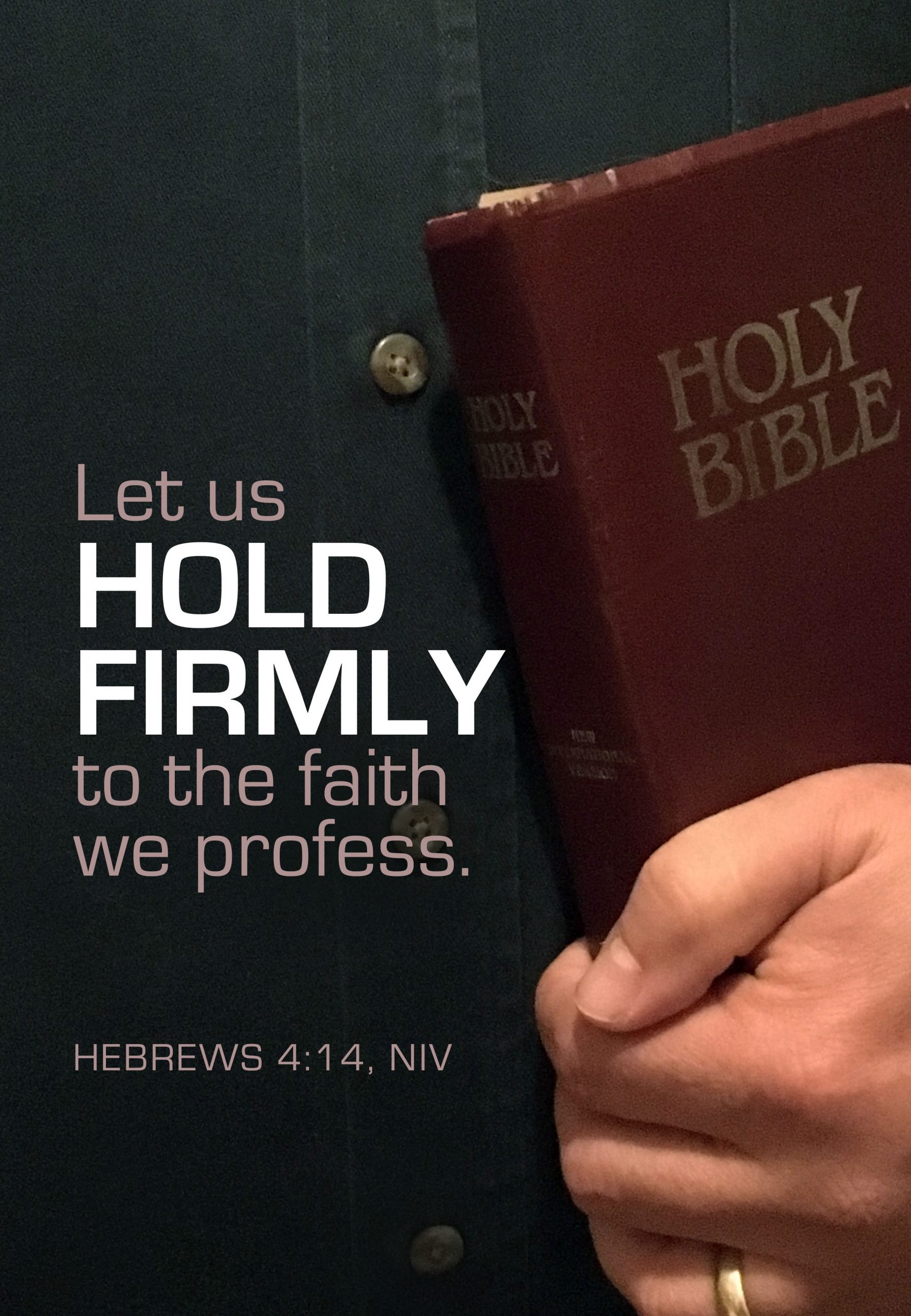 Men's Bible Study
Study: One Book at a Time
Day & Time: Friday, 6:30 a.m.
Men join together to figure God's Word out as we read, discuss, and pray.
Online: Zoom Meeting Click Here
Password: 514040, Meeting ID: 659 889 911
Study Leader: Duane Highley, 303-514-6321
Adult Bible Studies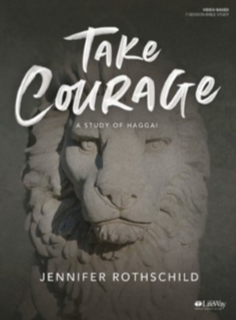 Women's Bible Study
Study: Take Courage by Jennifer Rothschild
Day  & Time: Tuesday @ 6:30 pm
Dates: December 8 -February 2
Christmas Break: December 22 & 29
Dial In:   +1 346 248 7799
Online Zoom Meeting: Click Here
Meeting ID: 999 1037 1146, Passcode: 590522
In Person: Space is limited due to Coronavirus
Contact: Nancy Timm through the church office with questions
Women's Bible Study
Study: John's Gospel
Day  & Time: Wednesdays @ 9:30 am
Dates: Classes through February 3
Christmas Break: December 23 & 30
Dial In:   +1 346 248 7799
Online Zoom Meeting: Click Here
Meeting ID: 936 7959 4585, Passcode: 757656
In Person: Space is limited due to Coronavirus
Contact: Annette Wagenknect through the church office with questions
New Women's Wednesday Morning Study
February 10 - March 31
Colossians by Living Way
Come and discover the rich treasures found in Colossians.
This 8-week study reminds us that the moment we believe in Christ we have a share in 'the inheritance of the saints.'
Contact: Annette Wagenknect through the church office with to get your study guide.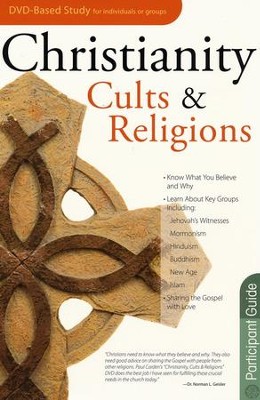 Women's Bible Study - Christmas Break
Next Study: Christianity, Cults & Religions by Paul Carden
Dates: January 7 - February 11  
Day & Time: Thursday morning,9:30 am
Online and Limited In person
Contact: Lynda Kluth through the church office with question and sign up.