Student Ministries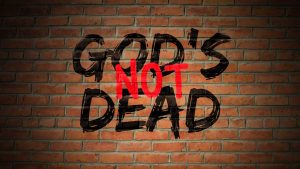 Spend some time this week and have a movie night. Netflix has the movie "God's Not Dead", give it a watch and have a conversation about your faith with each other. If you have already seen it, watch it again. It's a really strong conversation starter about what you and your kids are, or will be going through as we are called to defend our faith to the rest of the world.
This week I would like to work more on apologetics with everyone and will continue to update everyone with church news as decisions are made.
Nick Duclos
Courage+Over+Fear+Series+Guide
Uncertain-The+Church+During+Difficult+Times+Series+Guide
Christianity's+Biggest+Questions+Series+Guide
Creative Arts and At Home Ideas!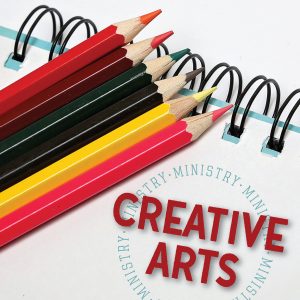 Follow the link to: RSLC on Pinterest
"Sanctuary" as preformed by RSLC Praise Team
Children's Ministries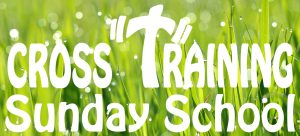 We will continue to add to these resources
LINK to RESOURCES: For Parents
It's been a tough few days, hasn't it?
So many of us have transitioned to working from home.
Our kids have transitioned to 
schooling
 from home. 
We're all adjusting to the idea of social distancing. 
And we're all feeling a little helpless.
The best antidote we know to combat helplessness is to
do good—
and
we have a terrific opportunity for you to do just that.
Here's how it works:


1. Watch our 

4thePlanet

 video.


2. Download and print your very own superhero kit. (OK, more than likely it'll be your kids' very own superhero kit.)


3.

Slip on your superhero gear, and go on a scavenger hunt for gently used shoes and clothing you no longer need or want.




4. Use

Zappos for Good

 to ship your collection to us—100% free! We'll put all those used goods to good use, creating opportunities for people to step out of poverty through our 

micro-enterprise program.
Take a photo or video of your heroic efforts and share it using the hashtag #DoGoodFeelGood to inspire others to join you! And don't forget to print off and color the awesome super hero drawings. Be sure to tag @soles4souls so we can see what you're up to.
Happy superhero-ing!
GET STARTED
Director of Children's Ministry
Risen Savior Lutheran Church
Videos from the Sunday School Teachers