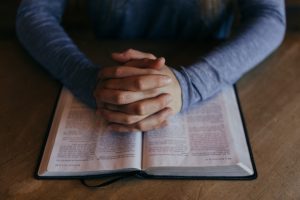 Adult Bible Study
Study: Surprise Classes
When: Sundays, 9:15 - 10:15am
Dial In:   +1 346 248 7799
Online Zoom Meeting: Click Here,
Meeting ID: 849 7188 1322, Passcode: 437256
In Person: Rooms 204-205
Study Leader: For information contact Don Stoehr through the church office

July 25th - August 29th: Elisha and other prophets led by John Elverum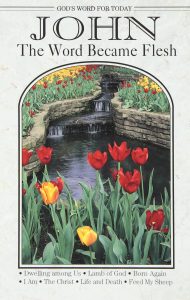 Men's Bible Study
Study: John: The Word Became Flesh
When: Wednesdays, 8:30–10:00 a.m.
Online: Classes are online only. Contact Kevin Hischke through the church office for Zoom information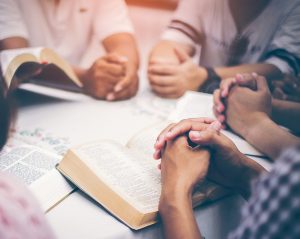 Men's Bible Study
Study: One Book at a Time
When: Fridays, 6:30 a.m.
Online: Zoom Meeting Click Here
Password: 514040, Meeting ID: 659 889 911
Study Leader: Duane Highley, 303-514-6321
Overview: Men joining together to figure out God's Word as we read, discuss, and pray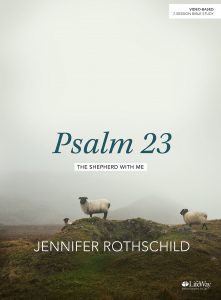 Women's Bible Study
Study: Psalm 23: The Shepherd with Me by Jennifer Rothschild
When: Thursdays, 9:00-11:00am
Overview: Explore the depths of God's compassionate care while debunking the self-reliance myth. Learn how your vulnerability is not a liability because you can trust the Shepherd's goodness throughout each season of life.
In-person and Zoom options available
To join, contact: Lynda Kluth through the church office.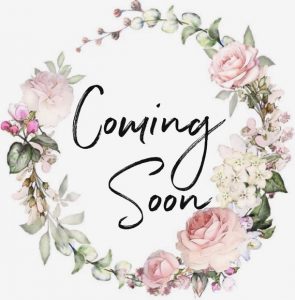 Women's Bible Study
Study: TBD
When: Tuesdays, 6:45pm
Date: Resumes August 24th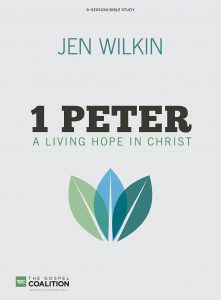 Women's Bible Study
Study: 1 Peter
When: Wednesdays, 9:30-11:00am
Date: Begins September 8th through November 24th
In-person and Zoom options available